6th Shawwal, 1439 A.H.
Wednesday, June 20, 2018

| | |
| --- | --- |
| Fajr | 5:00 AM |
| Dhuhr | 1:30 PM |
| Asr | 6:30 PM |
| Maghrib | 8:31 PM |
| Isha | 10:10 PM |
Jumu'ah Prayer: June 22nd
First Jumu'ah Prayer
| | |
| --- | --- |
|        Adhan |      1:25 PM |
|        Iqama |      1:45 PM |
Khateeb: TBA
Second Jumu'ah Prayer
| | |
| --- | --- |
|        Adhan |      3:30 PM |
|        Iqama |      3:50 PM |
Khateeb: TBA

Please choose an option below and click on the donate button.  For more information, please contact us at finance@eicsanjose.org.  Thank you for your generosity.
Donations to EIC are tax-deductible
Tax ID: 46-2228030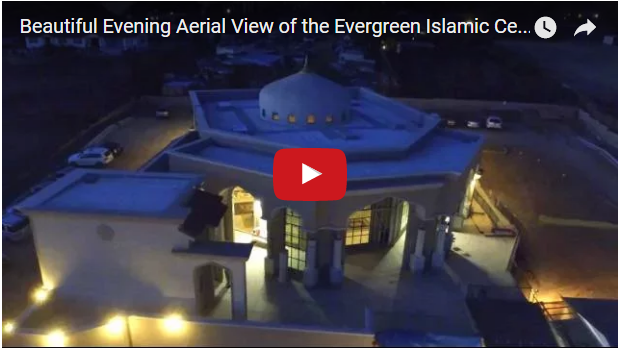 "Who is he that will lend to Allâh a goodly loan so that He may multiply it to him many times? And it is Allâh that decreases or increases (your provisions), and unto Him you shall return."
[The Qur'an 2:245]
---
Quranic Arabic Classes at EIC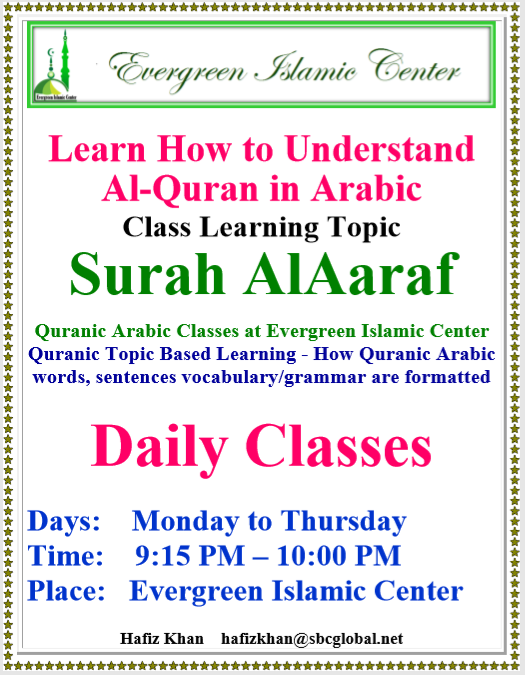 UPDATE: Thank you for your interest in 'Tile of Faith'. Registration for 'Tile of Faith' closed on Friday, June 15th, however we would like to add you to a wait-list as we plan to hold a smaller group at Color Me Mine, Oakridge Mall in the coming months to meet the demand for this project. Please click here to add to the wait-list.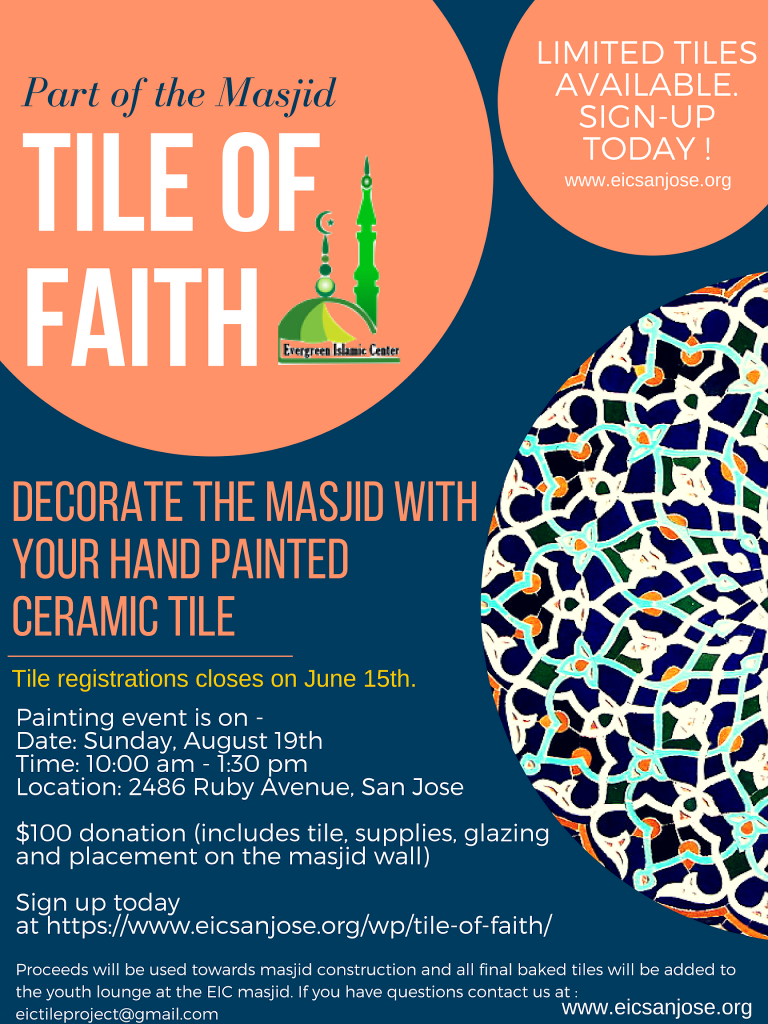 ---
Arabic English Urdu Color Quran