19th Shaaban, 1440 A.H.
Thursday, April 25, 2019

| | |
| --- | --- |
| Fajr | 5:40 AM |
| Dhuhr | 1:30 PM |
| Asr | 6:15 PM |
| Maghrib | 7:51 PM |
| Isha | 9:30 PM |
Week of Apr. 29th
No change in Prayer times

First Jumu'ah Prayer
| | |
| --- | --- |
|        Adhan |      1:25 PM |
|        Iqama |      1:45 PM |
Khateeb: TBA
Second Jumu'ah Prayer
| | |
| --- | --- |
|        Adhan |      3:30 PM |
|        Iqama |      3:50 PM |
Khateeb: TBA
Please choose an option below and click on the donate button.  For more information, please contact us at finance@eicsanjose.org.  Thank you for your generosity.
Donations to EIC are tax-deductible
Tax ID: 46-2228030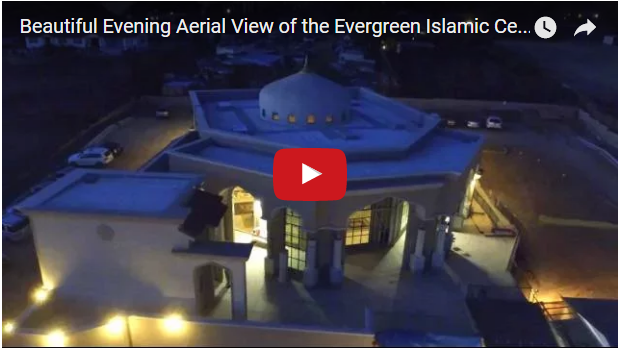 "Who is he that will lend to Allâh a goodly loan so that He may multiply it to him many times? And it is Allâh that decreases or increases (your provisions), and unto Him you shall return."
[The Qur'an 2:245]
EIC has reached out to San Jose City Officials and SJPD to provide extra security at its facility.
Spiritual Presence in Prayer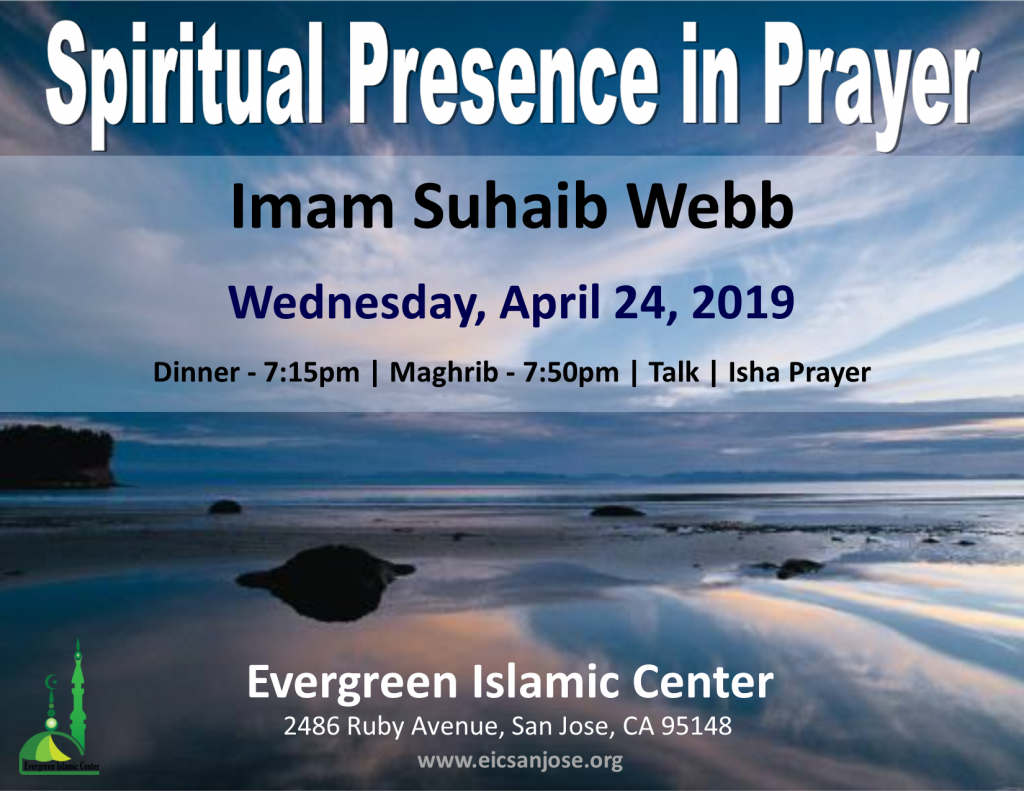 EIC – Weekend Islamic School
For CHILDREN ages 6-12 years: Alhamdulillah we are currently registering for the 2019-2020 school year [details on the flyer below]. 
For YOUTH ages 12-18 years: We are in the process of assessing the community need for an Islamic Studies class as part of the EIC Weekend Islamic School. Based on the overall community interest, we may add a tuition based session and let you know the details in-shaa-Allah. If you are interested, then please submit your child's name.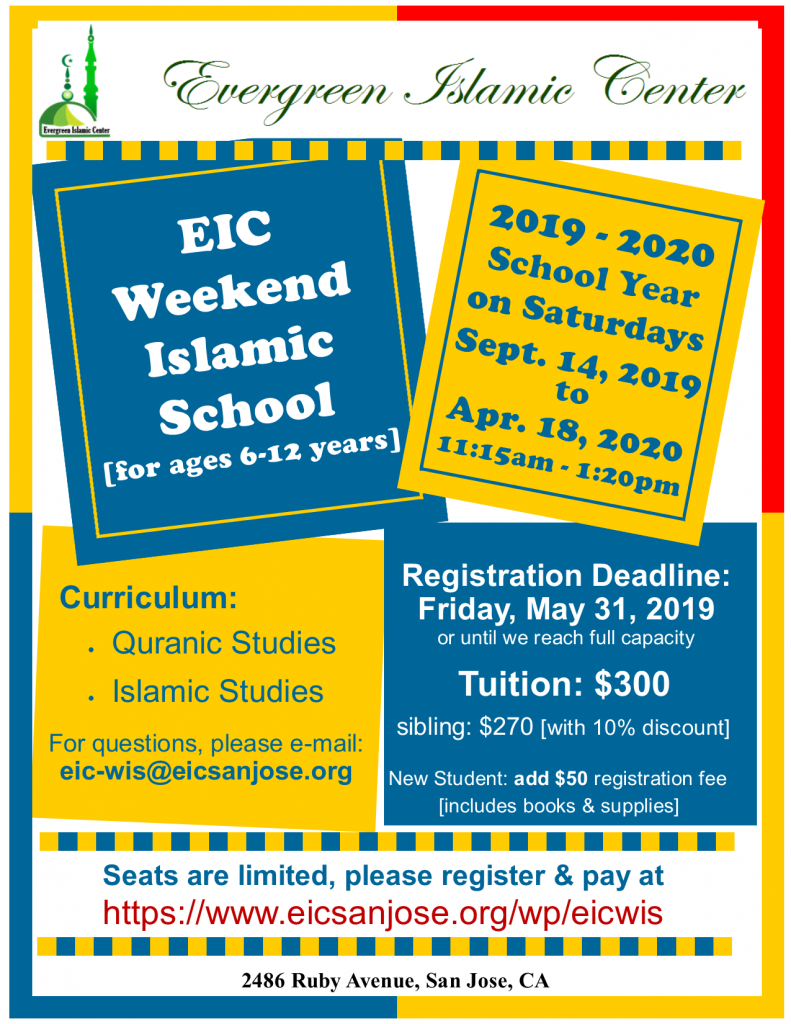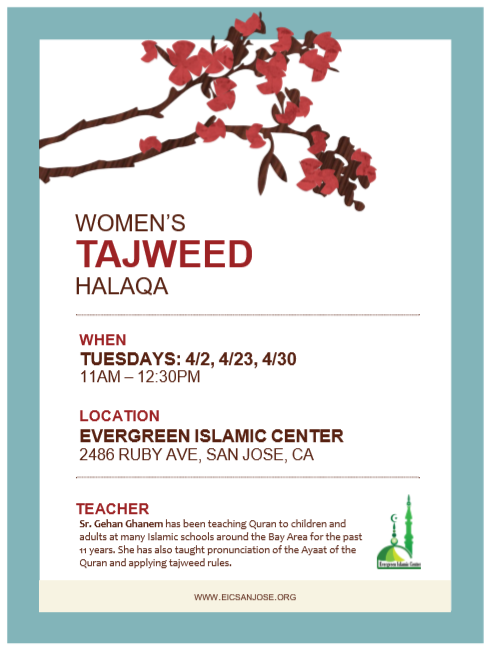 ---
Arabic English Urdu Color Quran