4th Shaaban, 1441 A.H.
Sunday, March 29, 2020

| | | | |
| --- | --- | --- | --- |
| Fajr | 5:44 | 6:15 AM | 6:57 |
| Dhuhr | 1:12 | 1:30 PM | 5:40 |
| Asr | 5:40 | 6:00 PM | 7:31 |
| Maghrib | 7:31 | 7:31 PM | 8:41 |
| Isha | 8:41 | 9:15 PM | |
Daily Prayers Suspended at EIC until further notice


Jumu'ah Prayer Suspended at EIC until further notice
Please choose an option below and click on the donate button.  For more information, please contact us at finance@eicsanjose.org.  Thank you for your generosity.
Donations to EIC are tax-deductible
Tax ID: 46-2228030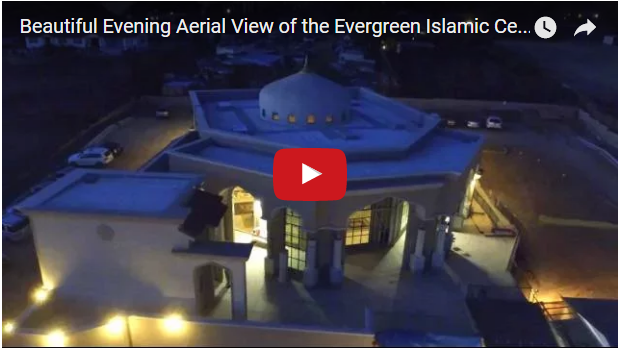 "Who is he that will lend to Allâh a goodly loan so that He may multiply it to him many times? And it is Allâh that decreases or increases (your provisions), and unto Him you shall return."
[The Qur'an 2:245]
Assalamu Alaikum,
The EIC Board decided to continue with the suspension of all programs and activities at EIC (Five Daily Salah, Jumuah, WIS, etc.) until further notice.
We are monitoring the situation closely and will update you as soon as they become available. Please visit our website periodically for updates.
Please visit these sites to learn more about the Covid-19:
May Allah (swt) protect us all. Ameen! 
Jazakullah khair for your cooperation and please stay home safe, 
EIC Board
SUSPENSION OF ALL ACTIVITIES AT EIC UNTIL FURTHER NOTICE
Assalamu alaikum,
Regretfully, the EIC Board has decided to suspend all activities including Five Daily Salah and Jumu'ah Prayer at EIC's premises due to the outbreak of Coronavirus (Covid-19).
EIC facility will be locked down temporarily until further notice effective March 12, 2020, at 2:00 PM.
This was not an easy decision, but the safety of our community is our utmost concern.
Please visit our website periodically for updates.
To learn more about Covid-19, visit the following sites:
Santa Clara Public Health
CDC – Centers for Disease Control and Prevention
White House Coronavirus Task Force
May Allah (swt) protect us all. Ameen.
Jazakullah khair for all of your cooperation,
EIC Board

---
SUSPENSION OF ALL ACTIVITIES AT EIC UNTIL FURTHER NOTICE