13th Dhu al-Qidah, 1441 A.H.
Sunday, July 5, 2020

| | | | |
| --- | --- | --- | --- |
| Fajr | 4:23 | 5:00 AM | 5:53 |
| Dhuhr | 1:12 | 1:30 PM | 6:19 |
| Asr | 6:19 | 6:30 PM | 8:35 |
| Maghrib | 8:35 | 8:35 PM | 10:01 |
| Isha | 10:01 | 10:10 PM | |
Fajr, Maghrib, Isha & Jumu'ah Resume
[25 people/Prayer – click to reserve]

1st Jumu'ah Prayer
| | |
| --- | --- |
| Adhan |      1:25 PM |
| Khutbah |      1:30 PM |
| Iqamah |      1:35 PM |
| Khateeb |      Hafiz Salim |
2nd Jumu'ah Prayer
| | |
| --- | --- |
| Adhan |      2:25 PM |
| Khutbah |      2:30 PM |
| Iqamah |      2:35 PM |
| Khateeb |      Hafiz Khan |
3rd Jumu'ah Prayer
| | |
| --- | --- |
| Adhan |      2:55 PM |
| Khutbah |      3:00 PM |
| Iqamah |      3:05 PM |
| Khateeb |      Kaleem Moosa |
Please continue with your weekly donations during these challenging times. JazakAllahu khayran!

For more information about:
Construction
Donations are tax-deductible
Tax ID: 46-2228030
---
- Muslims Shocked by Virulent Islamophobia of SJ Police Officers -
Until further notice, the EIC Board is continuing with the suspension of all programs and activities at EIC except for Jumu'ah, Fajr, Maghrib and Isha Prayers for 25 people with reservation. [click to reserve]
We still need generous donations from people like you. Please continue making weekly donations as you have been doing in the past, Inshallah!
Please choose  – Masjid Construction or Operations
Please pay using Zelle or via online – https://www.eicsanjose.org/wp/donations/ 
EIC ID for Zelle is payment@eicsanjose.org
JazakAllahu Khairan Katheeran!
Thank you for your generous contributions!
---
Newsletter & Announcements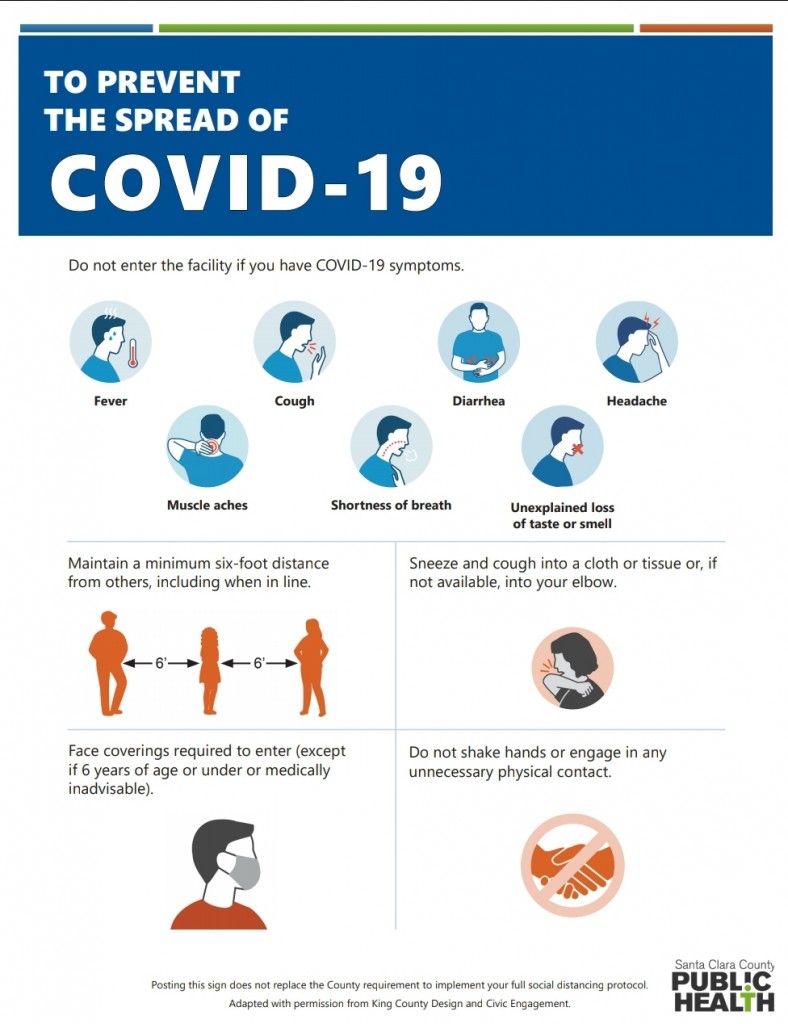 Thank you for your interest in registering your child for the EIC Weekend Islamic School 2020-2021 school year. Please register at the link below:

For questions, email:
eic-wis@eicsanjose.org